Stamford Arts Centre NEEDS YOU!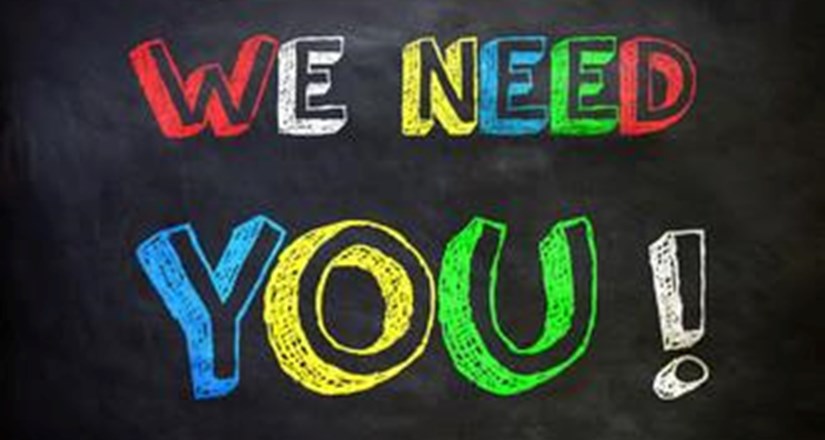 posted 21 Jun 2017
WE NEED YOU! Could you help our Publicity team spread the word of our up coming Events?
Can you help us with publicity, perhaps volunteer to distribute brochures or do you work in a public place with space to display some of our publicity?
If so please email sam@stamfordartscentre.com or brigitte@stamfordartscentre.com