SSYT Presents 'Who's There?'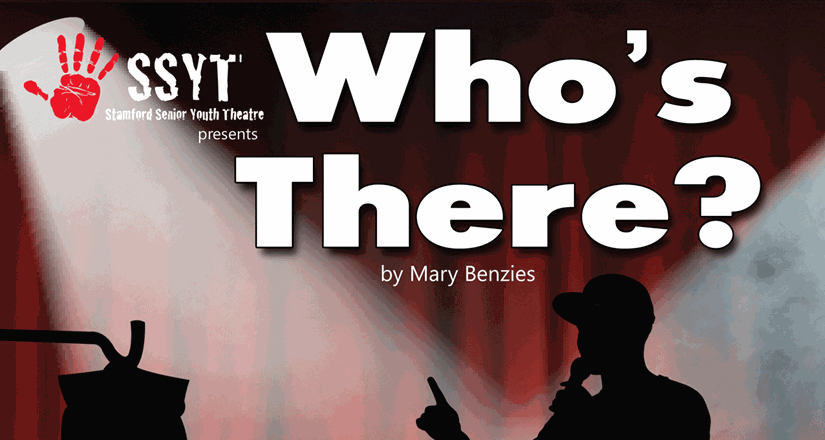 posted 27 Jan 2017
On Monday 20 February at 7.30pm, join us for an extra special evening with Stamford Senior Youth Theatre (SSYT). The cast of 16 to 22 year olds and the creative team will be exhibiting a part of their new play 'Who's There?' as a scratch-performance and we would like you to be one of the privileged few who get a sneak-peak at the early stages.
We invite you to collaborate with us in helping to make the best play possible. The scratch-performance is an opportunity for the cast and creative team to test their work in front of a live audience and receive feedback. It will also be the launch of this year's joint-project with Teenage Cancer Trust. We would love to take the opportunity to discuss the project with you, hear what you have to say and to share any opportunities for participation.
The performance is from 7.30pm-8pm on Monday 20 February and will be followed by a casual reception afterwards in the Gallery. A Teenage Cancer Trust representative will be available to talk about their work and why they chose to work with SSYT. You will also get an exclusive meeting with the show's stars as well as SSYT director, Mary Benzies. Information packs, posters and flyers will be available on the day to take away. There is no charge for tickets, but, the Teenage Cancer Trust would gratefully receive any donations on the day.