Get advice for your grand design!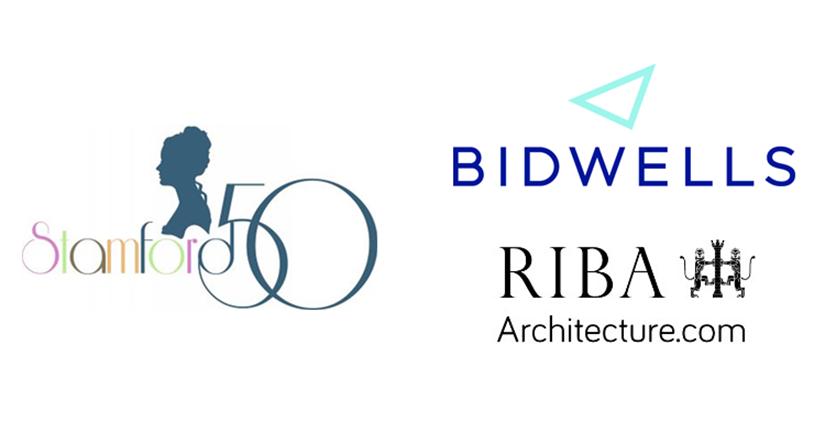 posted 12 Jun 2017
In celebratrion of Stamford's 50 years of conservation Bidwells architects will be providing free consultation workshops with RIBA qualified architects. So, if you have a grand design for your home but you're not sure how to make it a reality, why not book a place today?
Sessions are limited to 2 people, per slot and take place from 10.30am until 4pm on Saturday 8 July.
Are you a Lego enthusiast? Why not try and Beat the architect between 11am and 2pm?